BLOCKBLUELIGHT
BlockBlueLight is the world's leading supplier of blue and artificial light blocking products, they are dedicated to delivering the world's most optimal and science backed blue light glasses, and blue blocking lighting solutions, aiming to alleviate digital eye strain, improve sleep, and optimise health through mitigating the harmful effects of artificial light from screens, devices, and LED & fluorescent lighting.
Use code ATTALIFE to recieve 10% off your order!
WHY BLOCKING BLUE LIGHT IS SO IMPORTANT
BlockBlueLight was born out of a need to fix founder, Daniel Ebbett's, worrying health issues. He found how light (specifically, blue light) impacts circadian rhythms by suppressing melatonin secretion, which in turn can cause sleep issues. He also discovered how chronic exposure to artificial light during the day could also cause eye strain, migraines, and even lead to permanent eye damage. Realising that over exposure to artificial light could be the root cause of his problems and after finding that no glasses on the market came close to being optimal, the journey to BlockBlueLight began... They have now helped over 40,000 customers fix their sleep, eliminate headaches & eyestrain, and improve overall health & wellbeing.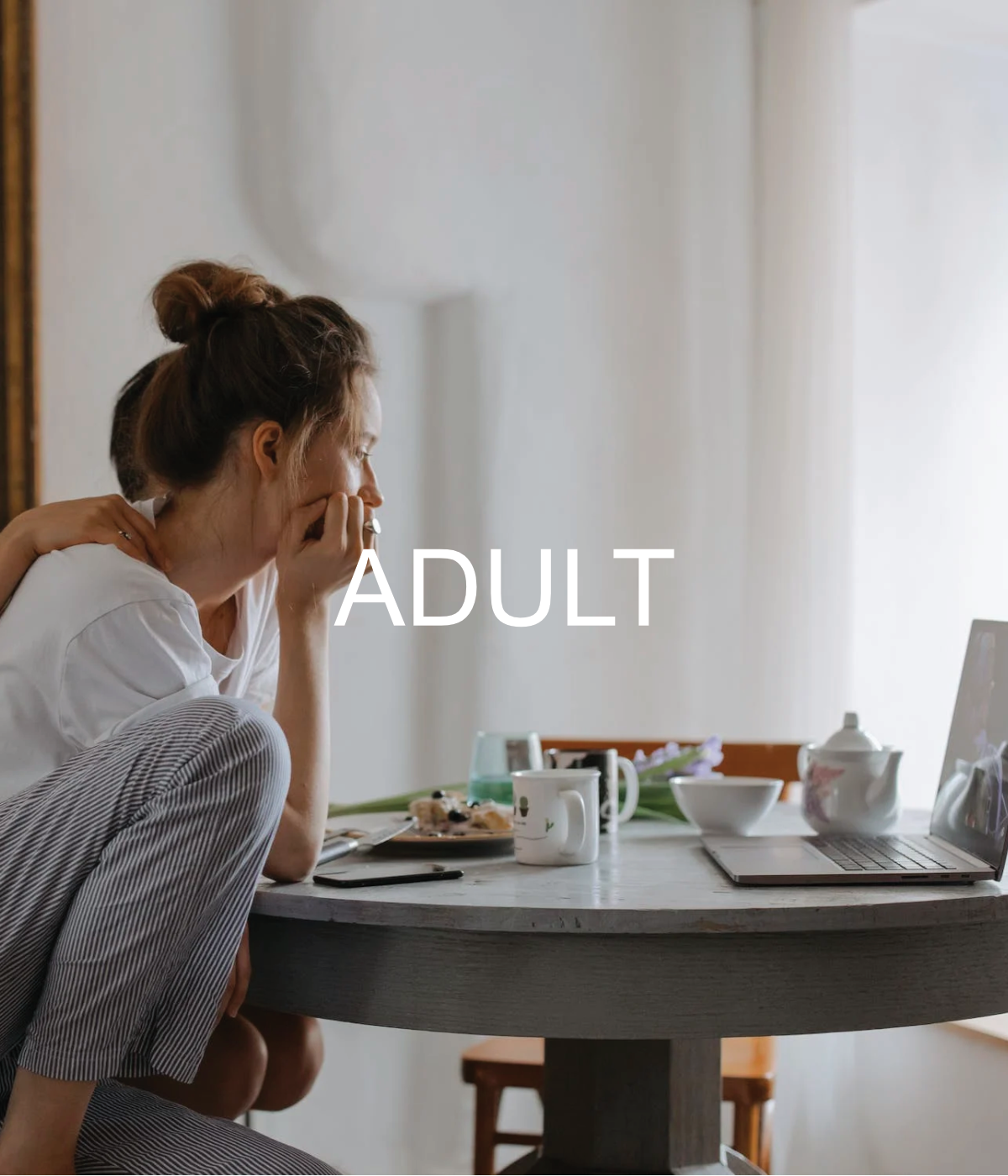 .
Blue Light Glasses For Adults
Our biggest culprits are the devices we have now imbedded into our daily lives. Our computer screens, smartphones, LED lights, TVs, and even the light inside our fridge all produce high levels of blue light. Even minimal exposure to blue light will cause suppression of melatonin, increase in stress levels, and circadian rhythm disruption.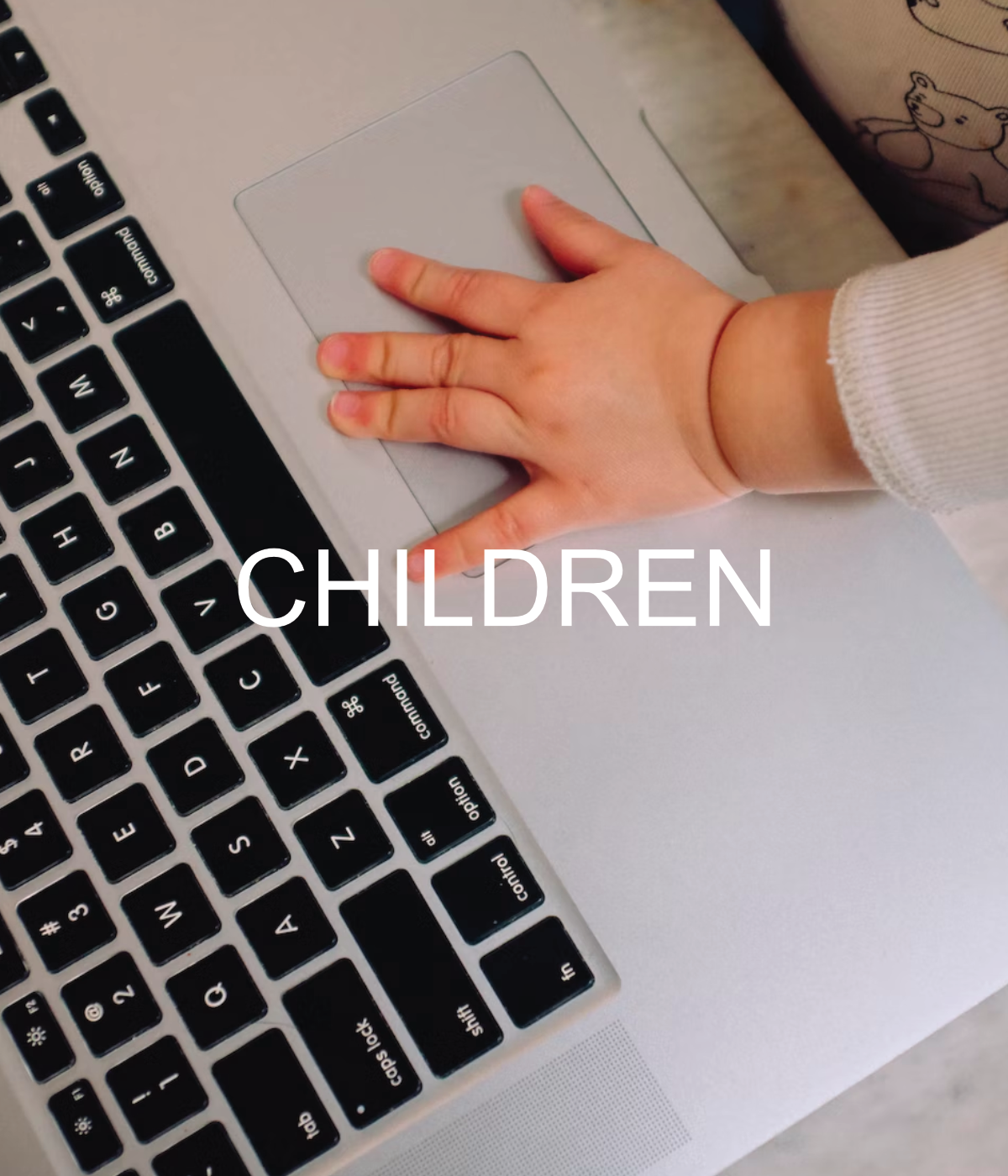 .
Blue Light Glasses For Kids 
Did you know children's eyes are over 100% more sensitive to blue light than adults? This is because up until the age of 15, their eyes are not yet fully-developed. Young pupils are larger and more transparent; this means their eyes are completely unprotected and take in much higher levels of high-energy, damaging blue light waves. Overexposure to high frequency blue and green light from digital devices and artificial lighting will damage the development of a child's eyesight, disrupt their sleep, and lead to behavioural and learning disorders. Therefore, artificial light can hinder your children's brain development and cause eye damage.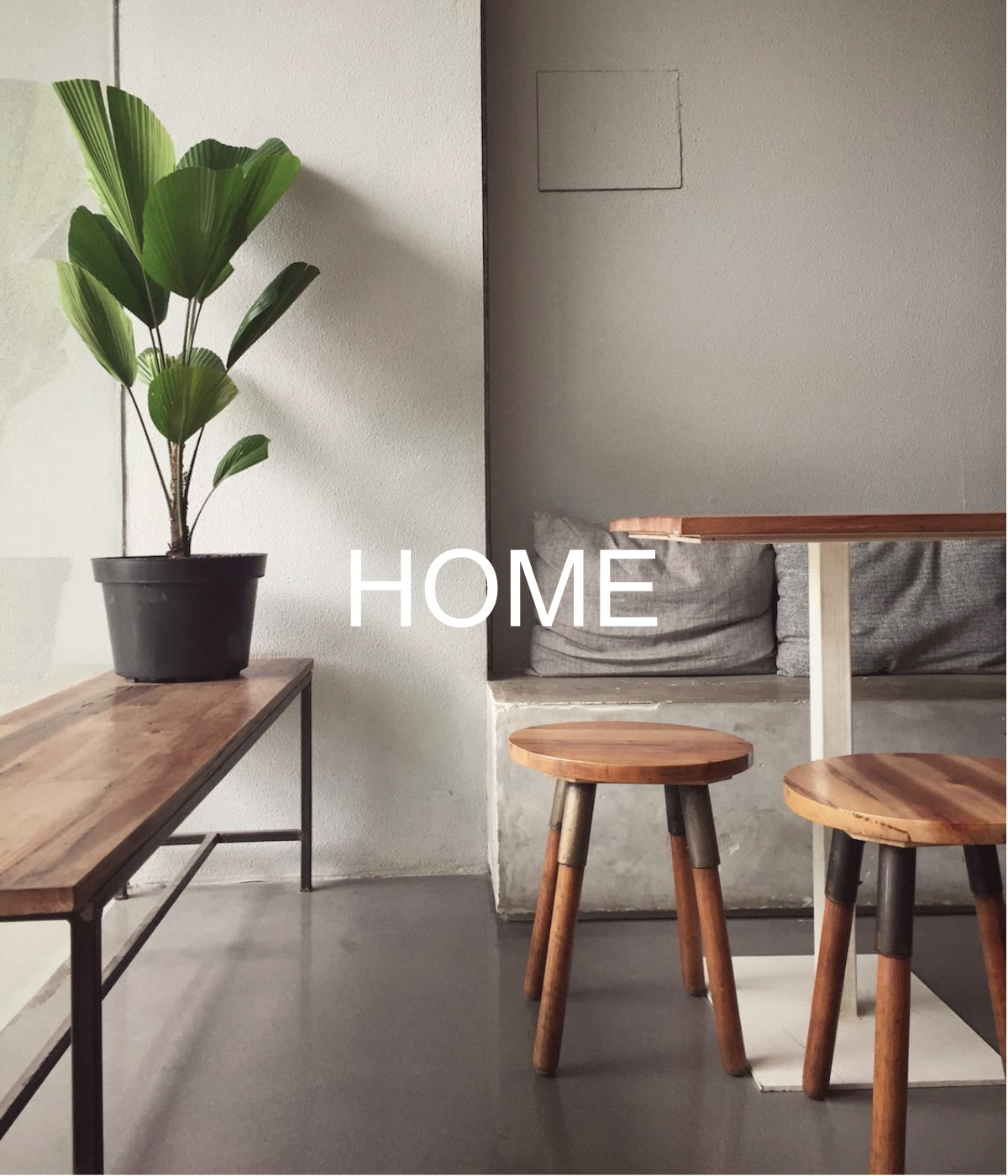 .
Blue Blocking Light Bulbs & Lighting
Protecting your eyes from blue light is only part of the problem. The receptors in our eyes that respond to blue light also exist throughout our skin. If your skin is still being exposed to the artificial light in your home from overhead LED lighting, the high amounts of blue (and green) light hitting your skin at night can also disrupt your sleep and circadian rhythms.

All of BlockBlueLight's blue blocking lighting products have been specifically designed and verified to be free of any blue light, produce zero flicker, and are low EMF.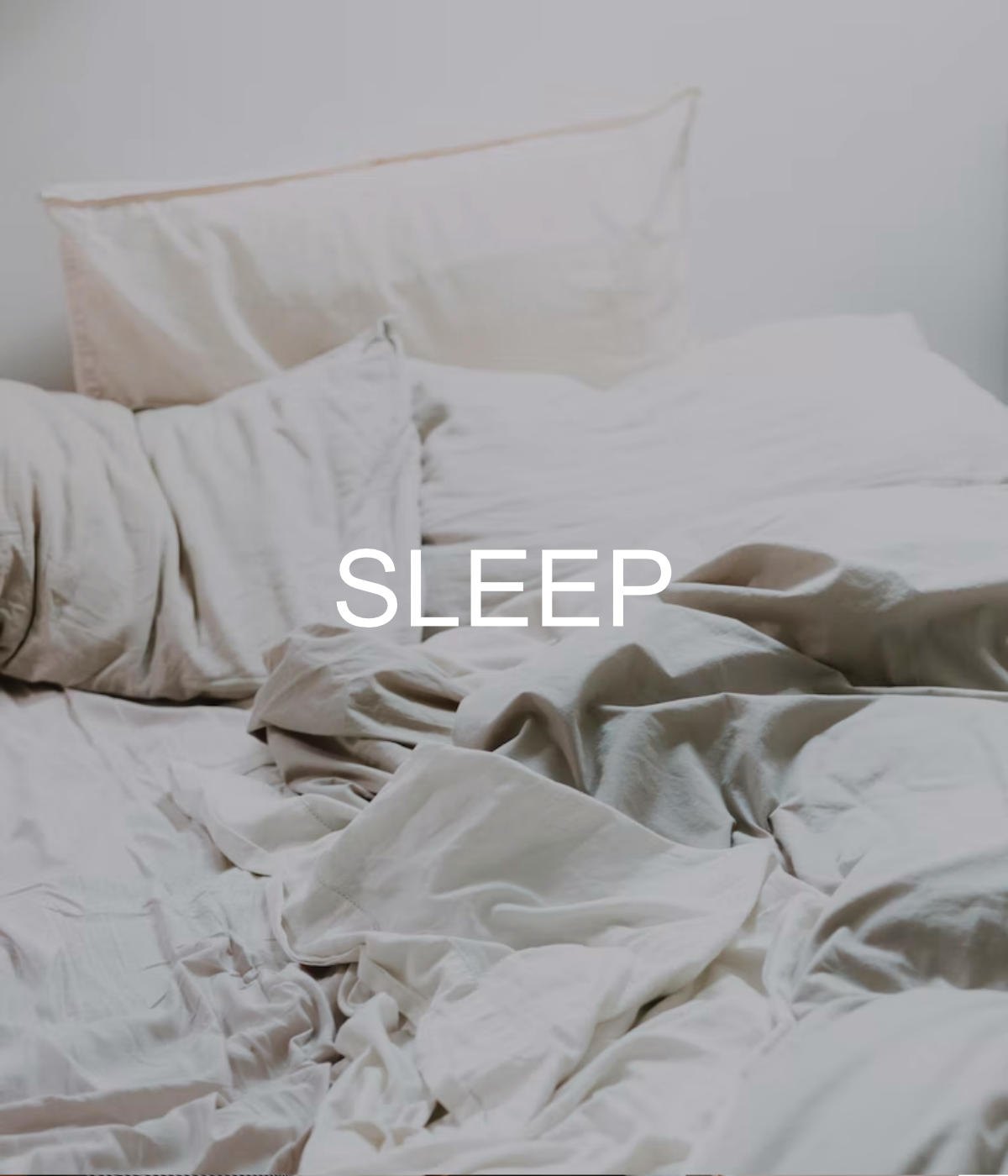 .
Sleep Masks and Accessories
Designed to give you a perfect night of sleep. Do you sleep in a room that has light you just cannot eliminate? Maybe you do a lot of travelling or you need to sleep during the day. Remember, our eyelids are translucent, and even a small amount of light at night can impact melatonin levels. What is the best way to deal with these situations? A well-fitted sleep mask that offers you the best eye mask sleep of your life!